The
early careers experts
Internal surveys
Impartial auditing of your programmes
We have conducted more than 500 internal surveys with employers to deliver insights into the realities of their programmes.
Programme reports
Detailed breakdown and report analysis
We ensure our clients know exactly how their programmes are received and help them to identify areas for improvement.
Identify
Improve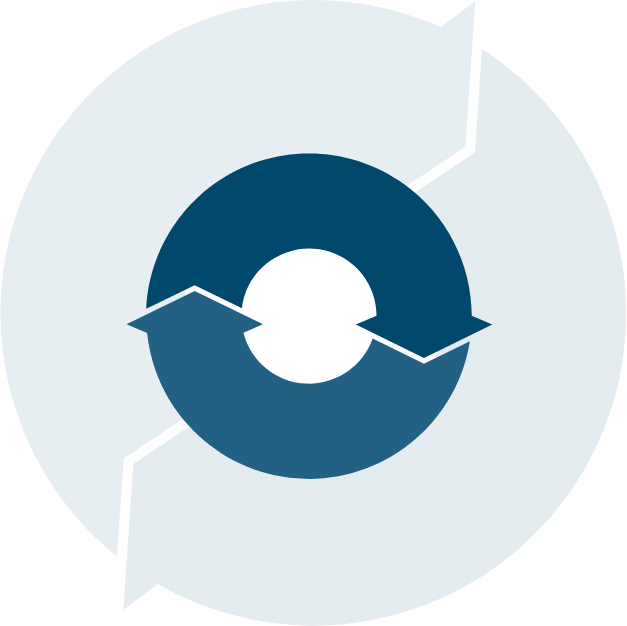 Programme consultation
Identify plan of action for improvement
We have a network of industry experts who can help you make informed decisions about how to improve your programmes.
Implementing changes
Expert assistance in implementing improvements
Our experts can work directly with your team to implement the improvements identified through our programme analysis.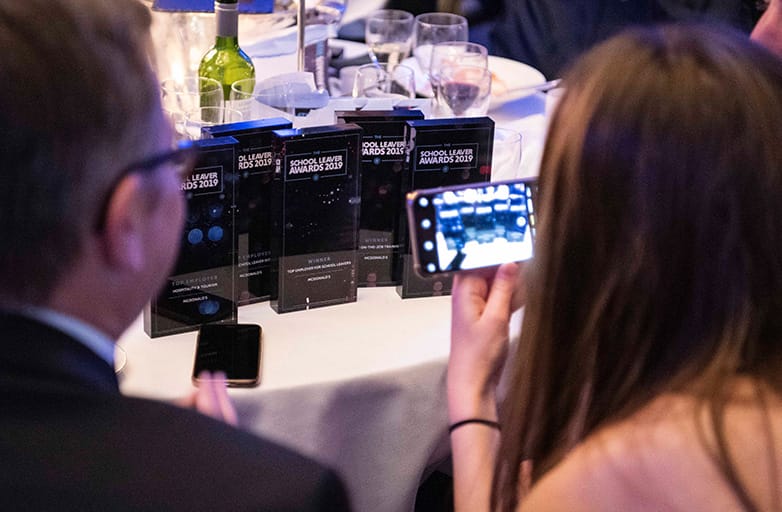 Benchmark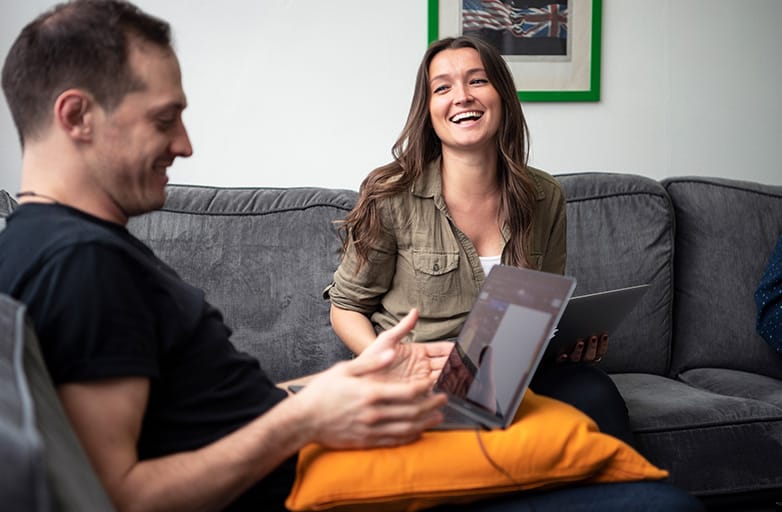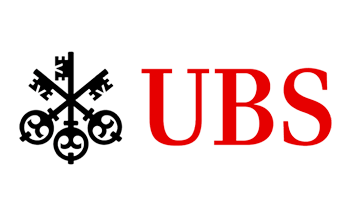 "Feedback on how our programme is working and progressing is always valuable as it's important for us to continually work on improving our apprenticeship-programme offering."
Apprenticeship Program Manager | UBS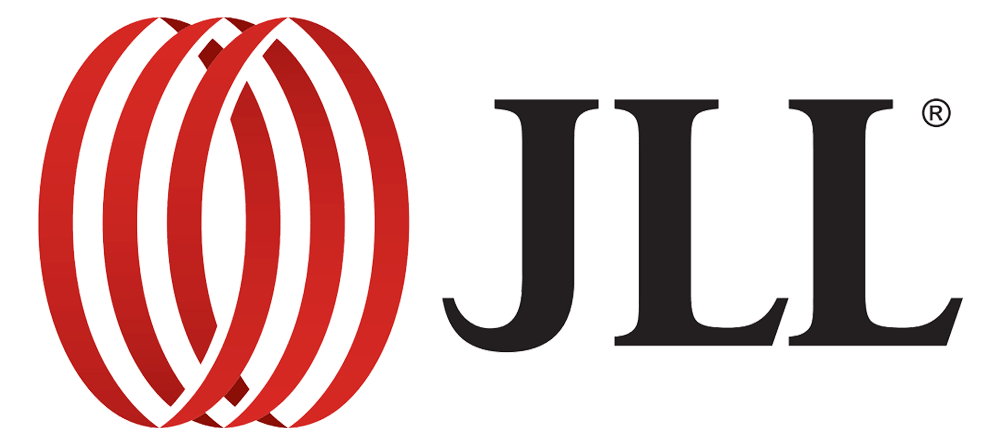 "AllAboutGroup have been extremely helpful in assisting our efforts to identify ways to improve our programmes and the method to do so. Highly recommended!"
Talent Acquisition Lead | JLL

"AllAboutGroup are enabling us to gain invaluable, honest feedback on our apprentice and school leaver programmes to make sure we're continually improving."