The
early careers experts
Promotion
With more than 7 million visitors to our platforms each year, and relationships with more than 2,700 schools and every university in the UK, AllAboutGroup is able to reach any type of demographic you'd' like to attract to your events.
Pre-screen
Our team of highly experienced HR professionals tailor their screening processes based on your specific selection and assessment criteria. Whether it's the application, screening, the telephone interview or the psychometric testing, everything is conducted in line with your own specific requirements.
Preparation
Rather than having to worry about all of the logistical pressures to ensure quality attendance, we take away all of those issues so you can focus on the day itself and how you'd best like to engage with the attendees.
Post-event
Following a successful event, we follow-up with each event attendee in line with the client's bespoke instructions. We also coordinate a client debrief to inform the strategy for their next engagement event.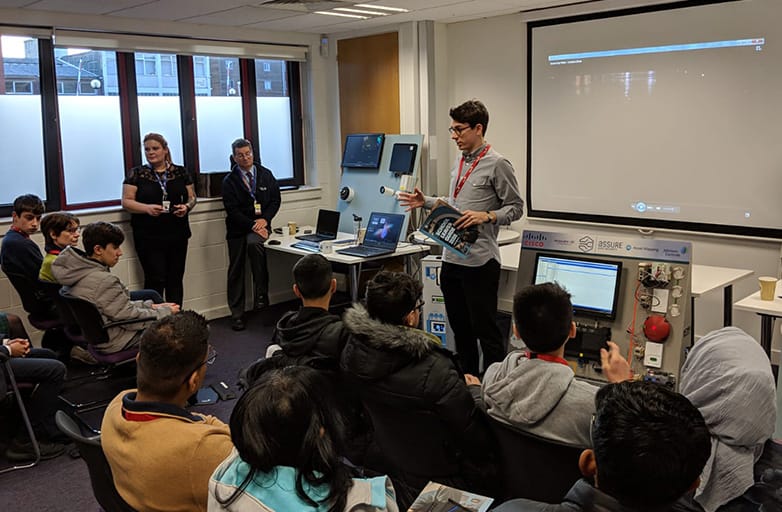 Engagement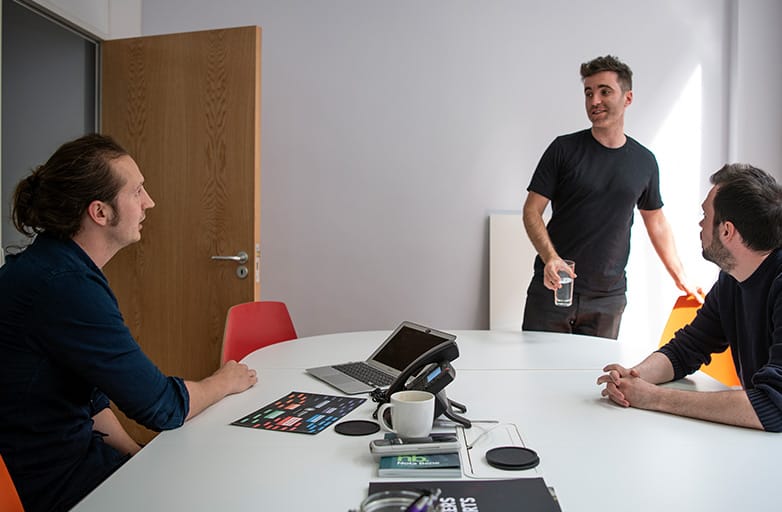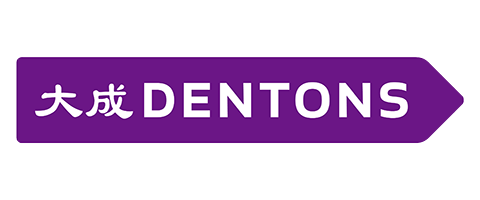 "AllAboutGroup provided really great and engaged candidates for our Insight Day, many of whom are progressing well in our Apprenticeship Programme. They couldn't have been more helpful."
Graduate Recruitment Coordinator | Dentons LLP

"We were incredibly impressed with the quality of candidate we were able to engage with and found these events an invaluable part of delivering on our hiring targets."
Resourcing Business Partner | National Grid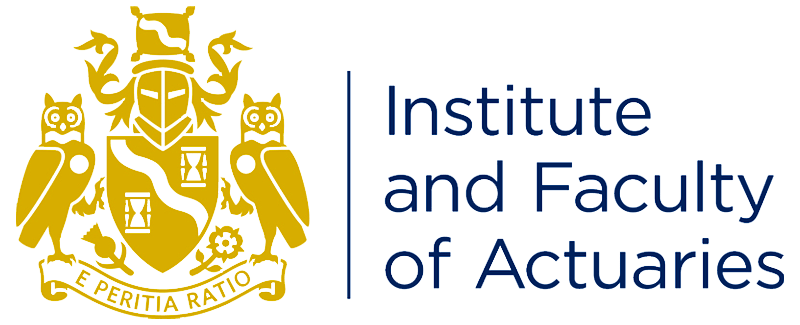 "I set out a clear target market to AllAboutGroup and they ensured that the right people came to our events. I've never met a team more enthusiastic to help!"
Marketing Manager | The Institute and Faculty of Actuaries